The speech pathology Allied Health Assistant, or AHA, can aid the delivery and administration of speech pathology services. The AHA is not a replacement for a qualified speech pathologist. Rather, the AHA can make a speech pathology program more efficient and effective. This creates benefits for both clients and speech pathologists. You pay a reduced rate for an AHA session, which can potentially make your therapy funds go further. A speech pathology AHA can make it possible for us to deliver a more intensive therapy program, can increase our capacity to support parents and carers, and they can support a client to use new skills in everyday situations.
What can a speech pathology AHA do?
Increase therapy intensity
Therapy intensity
"Intensive therapy" means attending sessions more than once a week. It can be costly, so an AHA can deliver one or more of those sessions (under a speech pathologist's supervision) so that the client gets the optimal outcome, through high intensity treatment at a reduced overall cost.
Model and reinforce strategies
Family and carer support
Caregiver education is an important part of speech pathology intervention, and can be done by an AHA. It involves the speech pathologist and/or AHA providing information, advice, and support to caregivers. This usually focuses on positive communication or mealtime support.
Generalisation
We always strive for meaningful, "real life" outcomes for our clients. "Generalisation" means that skills learnt in therapy have transferred to everyday situations. The AHA can provide extra practice sessions so that a client can achieve their individual goals, such as ordering a drink or catching a bus independently.
Collaborate with the speech pathologist & team
Collaboration
We promote interprofessional, collaborative practice. This means, our AHA will work hard to achieve a high level of communication, teamwork, and respect amongst a client's support team, including health professionals, support people, family, and friends. If everyone works together, with a common focus and goal, we can achieve great outcomes.
The speech pathologist will always complete the clinical assessment. This involves meeting with the client (and others) to determine what the client's strengths, goals, and support needs are. The speech pathologist will then decide if referral to an AHA service might be appropriate. They will discuss this referral with the client.
It is now time to make a referral to the AHA service. The speech pathologist will meet with the AHA to complete an "AHA Delegation Form". This document makes roles and responsibilities clear.
An AHA will have a list of delegated tasks they perform under a speech pathologist's supervision. These include: preparing clients for treatment sessions, assisting a client to complete a home program, practicing semantic language tasks with a person with aphasia, developing personalised word lists with a client to target in therapy, doing speech sound drills, practicing conversation skills, observing clients in other settings, creating low-tech communication aids, preparing food or drinks for swallowing assessments, ordering mealtime equipment. 
There are some tasks that are outside the AHA's scope of practice. This means they can't be done by an AHA. These include: making clinical decisions, making a diagnosis, talking to clients about their prognosis, conducting clinical assessments, preparing treatment plans, interpreting referrals, writing reports, developing treatment goals, and discharge planning.
What we include in our AHA referral and agreement:
Name of supervising speech pathologist

Referral date and planned review date

Delegated therapy tasks (including who is to complete the task, how, when, how often, and where)

How the program will be supervised

When to contact the speech pathologist

Role of supervising speech pathologist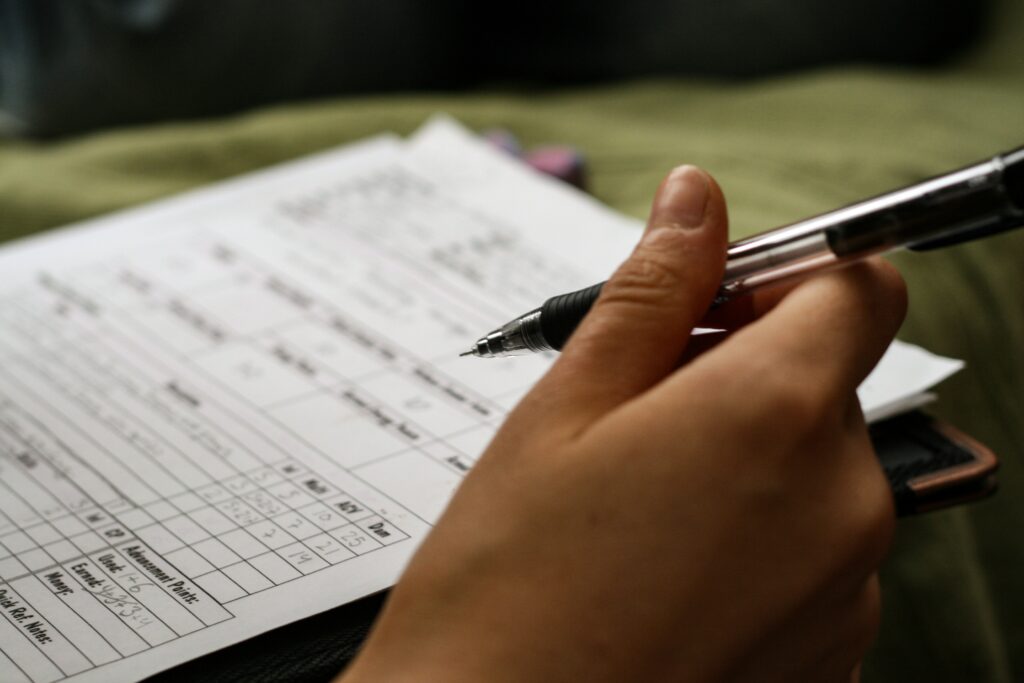 The AHA service is now underway! You should know that the speech pathologist remains professionally accountable for the outcome of the AHA service, provided the AHA delivers the program as agreed. Our speech pathologists are trained to supervise AHA's, and our AHA's are appropriately supervised.
We follow Speech Pathology Australia and other industry guidelines when it comes to our speech pathology Allied Health Assistant service. We only delegate tasks if it is in the best interests of the client. Delegated tasks will always be within the scope of practice of both the speech pathologist and AHA. The AHA will have the appropriate level of experience, competence, and confidence to carry out the delegated task.
The speech pathologist and AHA take joint responsibility for raising any issues. There will be clear lines of communication for everyone involved. With good systems, structures, documentation, and communication, we can achieve great outcomes for our clients!
What does an AHA service cost?
Information about AHA fees is included in our fee schedule, which can be found in your new client welcome pack. When a client has been identified as a potential referral to our AHA service, the speech pathologist will talk to you about fees involved.
You pay a reduced rate for an AHA session. This is very appealing because it can make your therapy funds go further. However, the AHA program must include funding for both the speech pathologist and AHA to participate in training, supervision, and program review activities. So it is not as straight forward as having an assessment, being referred to an AHA, and receiving 'low cost therapy'. The aim of the AHA service is to improve your outcomes, rather than get a cheaper service.
Want to learn more about a speech pathology Allied Health Assistant service?
To read more, take a look at these links: