About
Us
Meet the Wollongong Speech team.

MEET OUR TEAM
Hello! Wollongong Speech Pathology is a small team of speech pathologists. We are all passionate about helping people with communication or swallowing problems. We are all Certified Practicing Speech Pathologists, and members of Speech Pathology Australia. We keep our knowledge and skills up to date so we can best help you.
Past Speech Pathologists: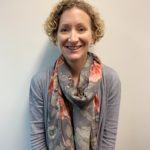 SOPHIE WILSON
Nov 2017 – May 2022
ABBEY HARDAKER
Feb 2022 – May 2022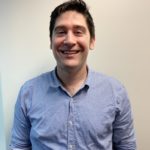 ALEX MACNEIL
Jan 2019-Jul 2021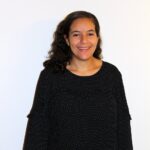 SARAH El-WAHSH
Jan 2018-Jan 2019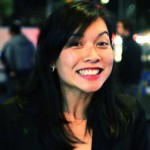 DI LAM
March 2016-Nov 2017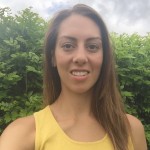 TENNILLE THOMASZ
Feb-Nov 2016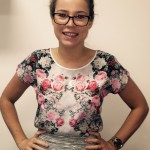 HAYLEY PETERS
Nov 2015 – Feb 2016
Speech pathology students
Wollongong Speech Pathology takes university students on clinical placement. We do this because we believe it benefits students, our team, and most importantly our clients. You might like to go to our Speech Pathology students page, where you can "meet" some of the amazing students who have worked with us over the years! Here are some of the reasons we host speech pathology students.
Prepare future speech pathologists to work with adults with communication and swallowing problems in the community
Our Location
Based in Wollongong. Travelling the Illawarra.