About
Us
Meet the Wollongong Speech team.

MEET OUR TEAM
Hello! Wollongong Speech Pathology is a small team of speech pathologists. We are all passionate about helping people with communication or swallowing problems. We are all Certified Practicing Speech Pathologists, and members of Speech Pathology Australia. We keep our knowledge and skills up to date so we can best help you.
Past Speech Pathologists: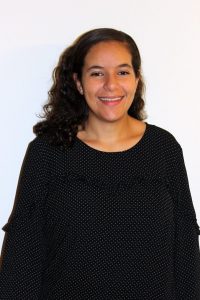 SARAH El-WAHSH
Jan 2018-Jan 2019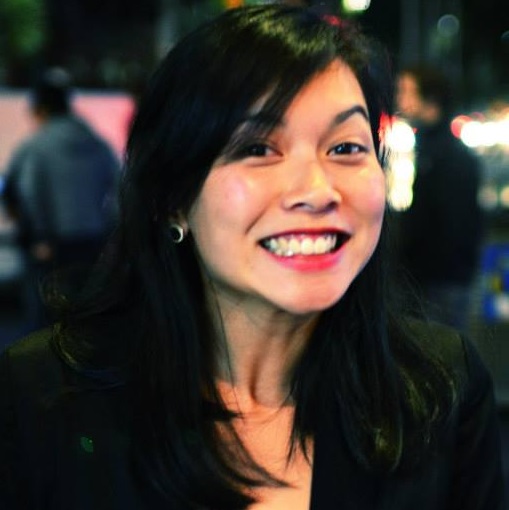 DI LAM
March 2016-Nov 2017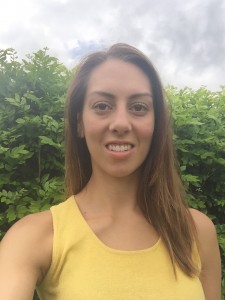 TENNILLE THOMASZ
Feb-Nov 2016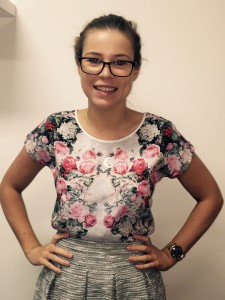 HAYLEY PETERS
Nov 2015 – Feb 2016

STUDENT HONOUR BOARD
Wollongong Speech Pathology takes university students on clinical placement. We do this because we believe it benefits students, our team, and most importantly our clients. Meet some of the students we have supervised on placement so far.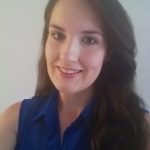 JAIMIE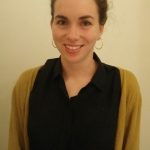 LIZZIE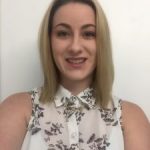 ALICIA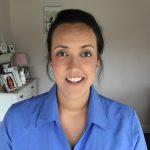 TERISSA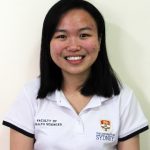 LAI-TENG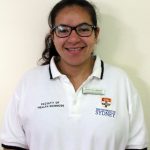 SARAH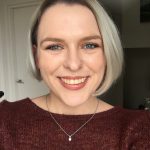 IZZIE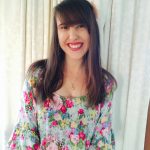 LISA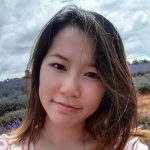 CONNIE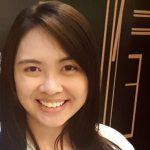 ALISON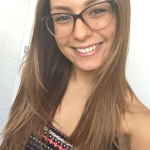 ELLIE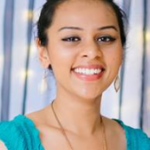 KAAVYA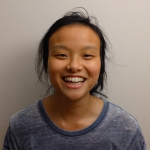 EMILY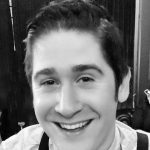 ALEX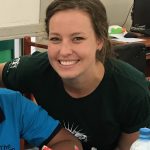 SARAH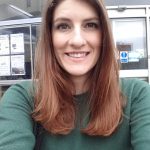 KATE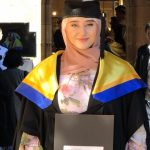 MIRVAT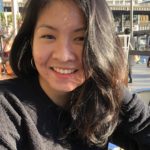 ABIGAIL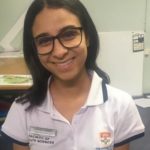 SARAH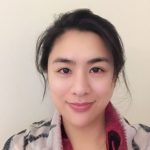 JOY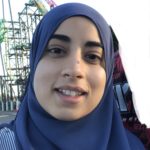 SAAJIDA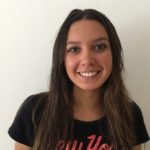 EMILIE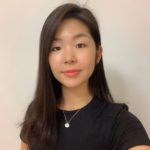 SARAH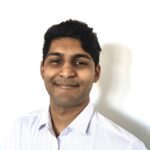 SAHEEL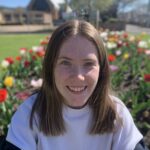 NATALIE
Our Location
Based in Wollongong. Travelling the Illawarra.